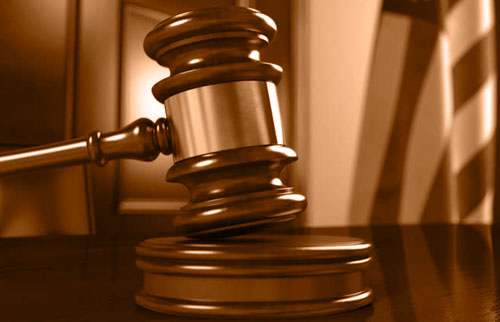 The Central Florida Trial Lawyers Association (CFTLA) is dedicated to educate, support and advocate for its members and the individuals they represent. Its mission is to strengthen and uphold Florida's civil justice system and to protect the rights of individuals throughout the state of Florida.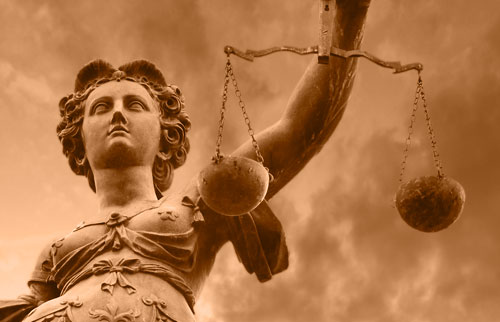 In January of 2018 an electronic survey was sent to 240 active CFTLA members. The survey received an unprecedented 40% return rate. The CFTLA would like to thank everyone for their support and participation in completing the this year's evaluation. 
Click here to read more.